MiCelo™ Concentrates on contrustion
Cellulose Ethers
MiCelo™ is the trademark of Michem Group. MiCelo™ is a professional manufacturer and supplier of construction chemicals integrating R&D, production, and sales.
MiCelo™ Cellulose Ether include water-soluble HPMC , HEMC,MHEC ,CMC MC etc Products.
HPMC-Hydroxypropyl Methyl Cellulose
HEMC-Hydroxyethyl Methyl Cellulose
HEC-Hydorxy Ethyl Cellulose for Building Material
Carboxymethyl Cellulose for Building Material
MiCelo™ are professional HPMC cellulose ether manufacturer in China,main product include HPMC,HEMC,HEC,CMC,widely used in Construction materials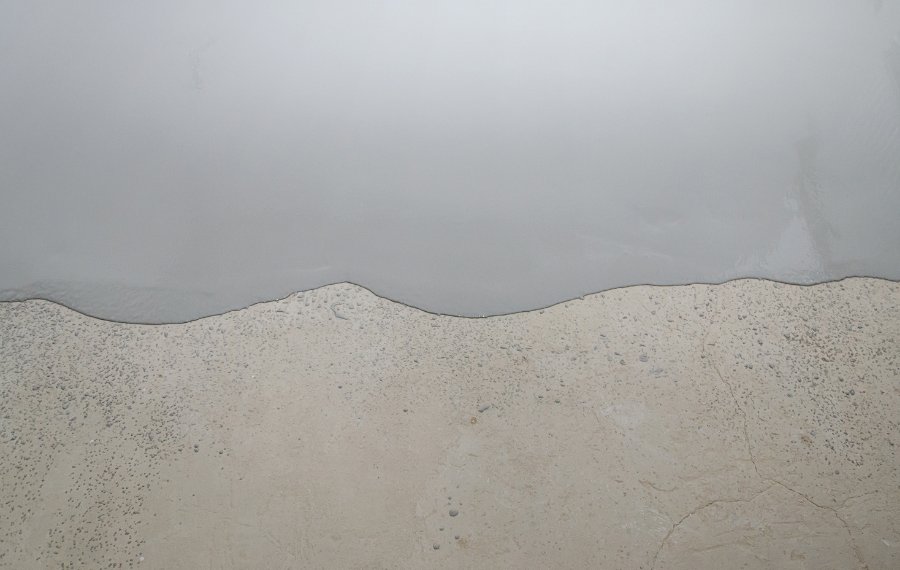 HPMC for Mortar additives
Micelo has established a complete production system for construction chemicals, and its products cover more than 30 types of chemical products
including cellulose ethers, HPMC,HEMC,HEC, superplasticizer series, pp fiber series, steel fiber series, defoamer, retarder, etc. Our products are aslo sold to dozens of countries and regions in North and South America, Europe, Asia, Oceania, and Africa with high international popularity and reputation.
Production Base
Our cellulose ether production base with an annual production capacity of 12,000 metric tons of (HPMC,MHEC) plus 2,000 metric tons of HEC
Laboratory
Independent application lab to support customer improvement.Also we can tailor chemicals formula for our coustomers
Quality Control
MiCelo™ is committed to supply high quality products checked by strictly quality inspection system.Provide with high quality products