About Michem - A trusted business partner!
We are ready to serve you.
Shandong Michem Chemical Co., Ltd. is a world leading manufacturer and supplier of high performance chemicals for the building and construction industry, specific focus on mortar additives and concrete admixtures. Integrating R&D, production, and sales, relying on complete supply chain solutions, raw material cost advantages, and our rich marketing experiences, we are committed to providing high quality and high cost-effective chemical products & solutions for our global customers.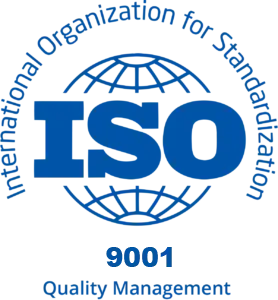 Michem currently holds more than 20 shares and holdings in construction chemicals-related production companies. To improve the primary experimental platform and advanced experimental equipment, we have self-support import and export rights and a team of professionals engaged in chemical research and development, production, and management. Stable supply and fast delivery time, with pre-sales, after-sales, and technical consulting services to provide customers with comprehensive chemical application technology solutions.
Relying on high-quality products and thoughtful services, Michem has achieved rapid development and become a comprehensive chemical group to provide customers with one-stop procurement and services.
Facing more opportunities and challenges in the future, Michem will make ongoing efforts with a more innovative and pragmatic attitude. We look forward to joint development and common development with people from all walks of life at home and abroad!

MilaCell™ cellulose ether products include Hydroxypropyl Methylcellulose (HPMC), Hydroxyethyl Methyl Cellulose (HEMC), and Hydroxyethyl Cellulose (HEC). 


Tenabrix™ Polypropylene Fiber products include Polypropylene Synthetic microfiber, Polypropylene Synthetic macro fiber, and Polypropylene Fibrillated fiber.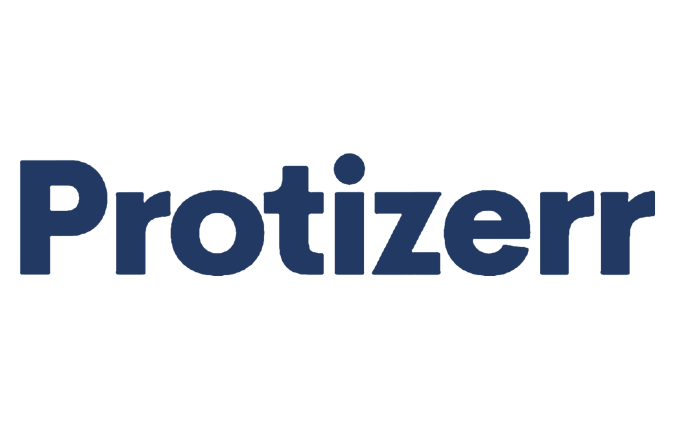 Protizerr™ Polycarboxylate based superplasticizer is a kind of high performance water-reducing agent for concrete and mortar.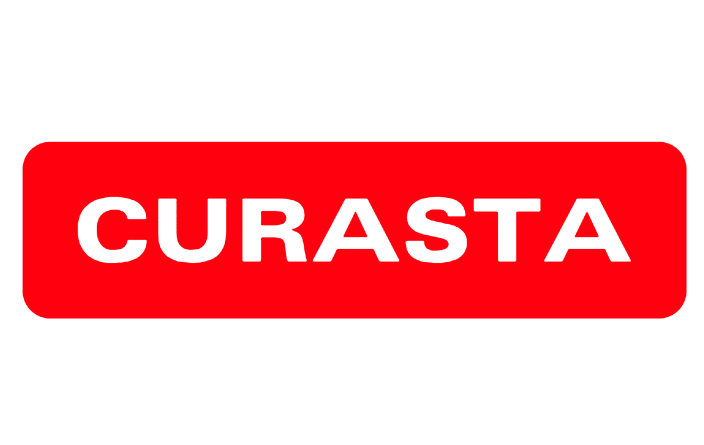 Curasta™ Gypsum retarder is a high-performance and environmentally friendly protein-based retarder.