Shandong Michem Chemical Co., Ltd. is a world leading manufacturer and supplier of high performance chemicals for the building and construction industry, specific focus on mortar additives and concrete admixtures. Integrating R&D, production, and sales, relying on complete supply chain solutions, raw material cost advantages, and our rich marketing experiences, we are committed to providing high quality and high cost-effective chemical products & solutions for our global customers.
Michem Chemical is ISO 9001: 2000 certified and has its laboratory for quality control, from choosing raw materials to working with the top raw materials suppliers to checking every batch of final products. At Michem, we all know that quality is a crucial factor in securing our position in the marketplace, and quality is essential to our customers.
Our strict QC teams ensure that we provide you with reliable and stable qualified chemical products which certified to international standards.
Our R&D team is committed to developing new products and services to meet the changing needs of the world market. We also provide tailored formulation , help our customer decrease their purchasing cost.
Production And Quality Control
From raw material to finished product, we inspect the quality at every step to provide you with the required quality assurance. Each product goes through a quality test before being delivered to the customer. 
We attach great importance to technical assistance and comprehensive support. We supply product and related services including technical training, technical seminars, and technical visit.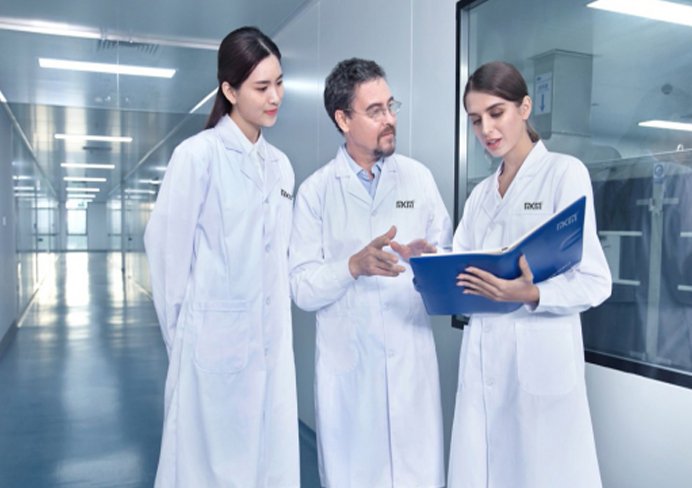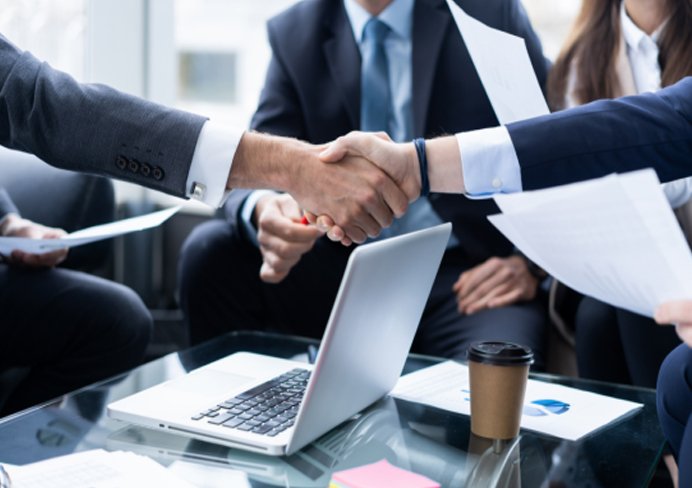 We're not only a supplier, but a service partner. At Michem, we care about every customer. We're committed to providing the best customer service and assistance.

MilaCell™ cellulose ether products include Hydroxypropyl Methylcellulose (HPMC), Hydroxyethyl Methyl Cellulose (HEMC), and Hydroxyethyl Cellulose (HEC). 


Tenabrix™ Polypropylene Fiber products include Polypropylene Synthetic microfiber, Polypropylene Synthetic macro fiber, and Polypropylene Fibrillated fiber.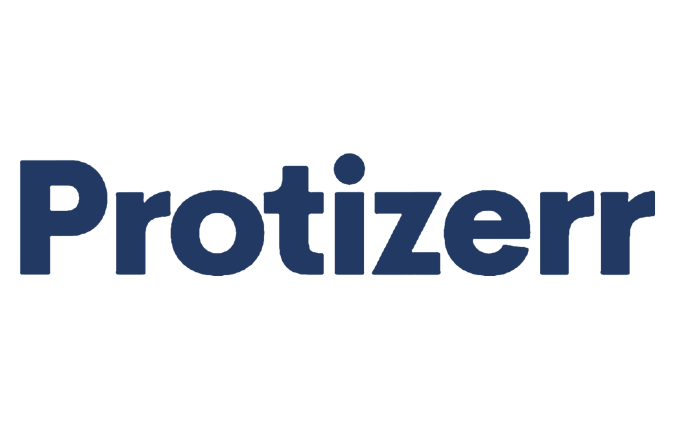 Protizerr™ Polycarboxylate based superplasticizer is a kind of high performance water-reducing agent for concrete and mortar.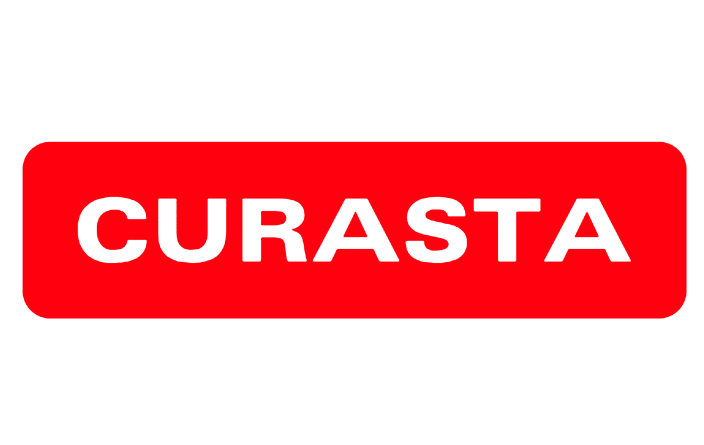 Curasta™ Gypsum retarder is a high-performance and environmentally friendly protein-based retarder.